An RV Could Be The Key To Safely Vacationing With Your Pets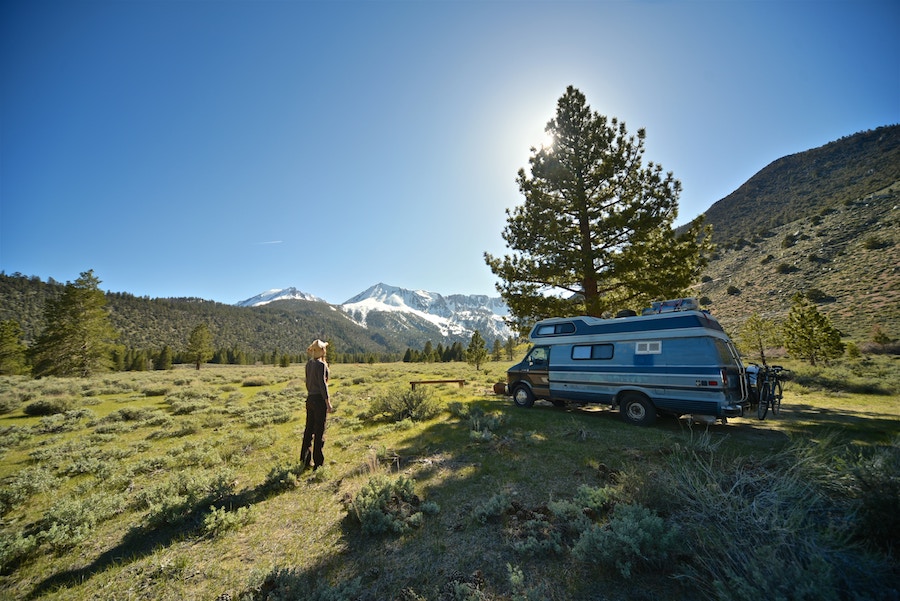 Traveling with pets is in fashion these days, with Americans spending $4 billion more on their pet in 2017 than in the previous year. In response, hotels are becoming increasingly tolerant of animals, offering a premium rate to pet owners. However, if you want a safe and fun vacation, among nature and away from tourist hotspots, then an RV could be your best bet. This will allow you to travel anywhere while giving a safe resting spot to your furry friend. If you choose to travel this way, there a few precautions you should take to keep your pet safe. Read on to find out what they are.
Keep your pets chipped and vaccinated
Whenever you go to a new place, there is a chance for your pet to become disorientated and they could easily become lost. Even a dog, who will stay close to their owners, could become overexcited by a new environment and wander away from the RV. As a result, microchipping is essential. Ideally, you should chip all your pets, but if traveling then you can't afford to avoid it.
Likewise, vaccinations become all the more important when on the road. When traveling to new, exotic locations, you are exposing your pet to new health dangers that they may not have the immune system to defend against. A simple vaccination can ensure a vacation isn't cut short by your dog, cat or other animal becoming ill.
Interior design and facilities
When looking at the RV market, the interior space is usually a top priority. You will want something that has decent amenities, such as cooking equipment and a shower, as well as a comfortable bed. If traveling with pets, there is even more than you need to take into account. For instance, choose a food bowl which is non-slip and will stay fixed as you drive. You also need to make sure that the bed is secured so that they don't move around.
Notifying campsites and insurers
While you can take any pet you like in a vehicle, there may be some restrictions that you need to consider. If you're staying on a campsite, then there may be rules regarding dogs. Checking this beforehand will ensure there are no nasty surprises. However, most campsites are more tolerant than hotels, so it should be okay. There may also be restrictions from your insurers, who won't pay out if the damage is caused by a pet.
Taking a pet into a motorhome will depend on their character and personality. Can they travel for long periods without getting sick? Will they stay close to you at all times? Will they get anxious and chew the furniture? It is your responsibility as an owner to understand your pet well enough to judge the safety of taking them in a motorhome. After modifying the RV to suit your needs, microchipping and vaccinating your pet and notifying campsites and insurers, you are all set for the road trip of a lifetime with your best friend.
Story Courtesy of: Sally Writes
Photo by Fabien Rousselot on Unsplash